KingSong KS 16XS 2200W E-Unicycle
customers are viewing this product
Special Order Item, Delivery Est. 60 - 90 Days

KingSong KS 16XS Electric Unicycle

The KingSong KS-16XS electric unicycle is short range, high power 16-inch-wide wheel electric unicycle and is equipped with 777Wh Li-ion battery (which is slighly smaller than its base model) and 2200 W rated electric motor. This unit is designed for people who wants the fund of a great machine and  to reach maximum speed of 50 km/h and but not much concerned about long rides. Maximum range of 16XS is 70-80 km (based on measurements on a flat road, constant speed, perfect weather conditions, with 70 kg load). Among others, this KingSong model features Trolley handle and Regenerative braking.

With the King Song Phone app you can connect Bluetooth to your device, and with its built-in speakers you'll be able to play music while on the go. Additionally, all King Song EUC are designed with in-machine fans to keep them cool, even on the longest of rides. 
Features Include:
Integrated trolley bar, DIY atmosphere LED, flick with frequency spectrum; Battery indicator while keeping still, Illuminating & brake lights for safety riding ( 3W illuminating LED + 2 *1w braking lights; independent large diameter lamp cup), 12V cooling fan, ventilating speed varies to temperature, maximum climbing ability, 1554wh battery (140-160km per charge), App support, change various ride characteristics, view speed/ battery level information, 2200w high speed motor, 4 Hi-Fi BT speaker, 12V power amplifier, Dual USB charging port, Dual USB ports ( one of it supports USB plug and play), Lift stop rotating ( sensors, at the bottom of the trolley bar, will stop the motor rotate once they sense the trolly bar has been lifted), Real detecting of motor temperature to ensure safety riding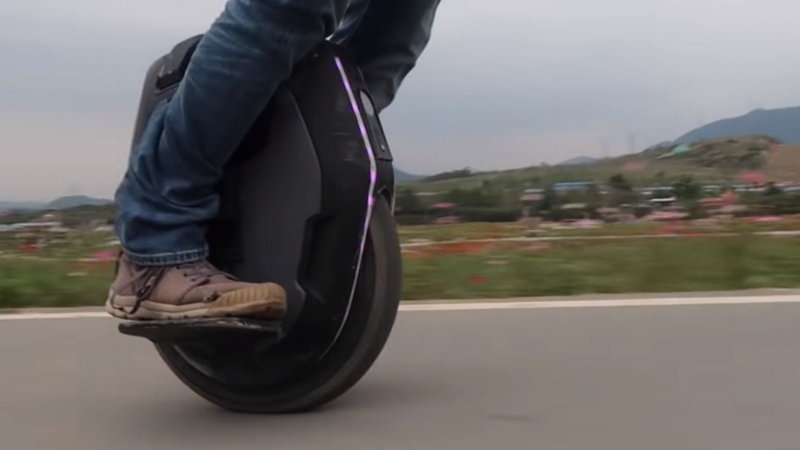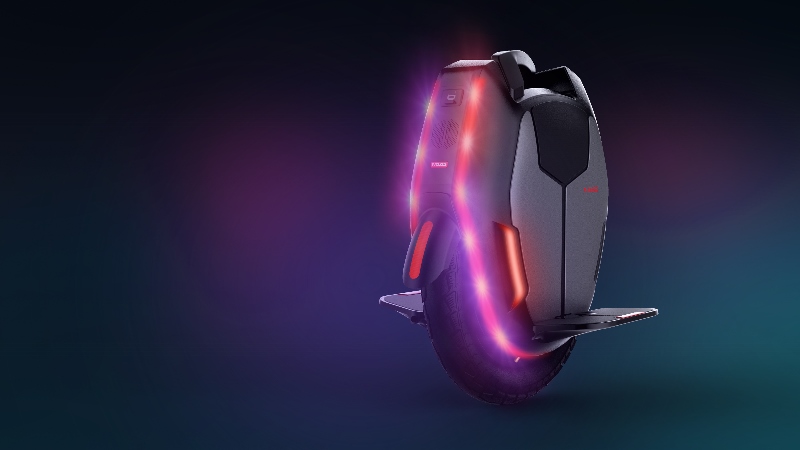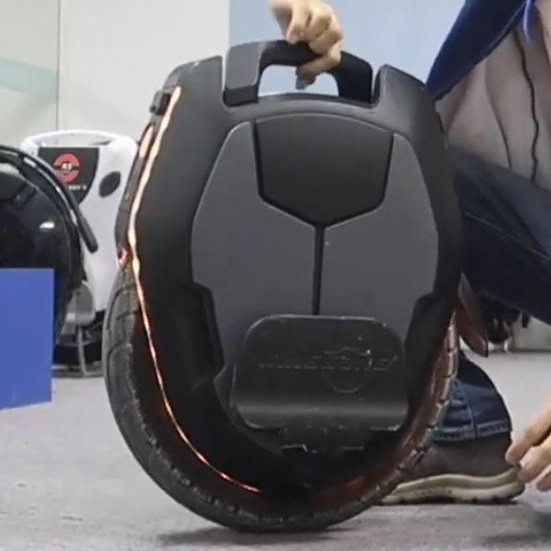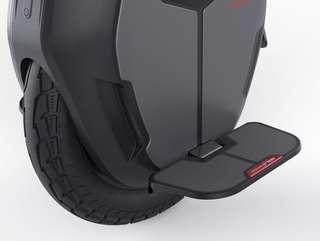 Close
Customer Login
If you are already registered, please log in.
Your cart is currently empty.
Shipping
Taxes and shipping fee will be calculated at checkout