Gotway RS 19" 2600W E-Unicycle
customers are viewing this product
Ships within 10-15 days
Gotway RS High Speed Electric Unicycle
The Gotway RS electric unicycle is an upgraded 2600W motor and 100V battery, with 19" wheel size.
The Gotway's sporty design of RS is inspired by Legendary Msuper Series which is built for Pros. The C30 High Speed version is designed to achieve higher speed ratio and can ggo upto 97 km/h.
RS is a very good choice in the high end EUC's for fans with need of long ride, comfort and stability.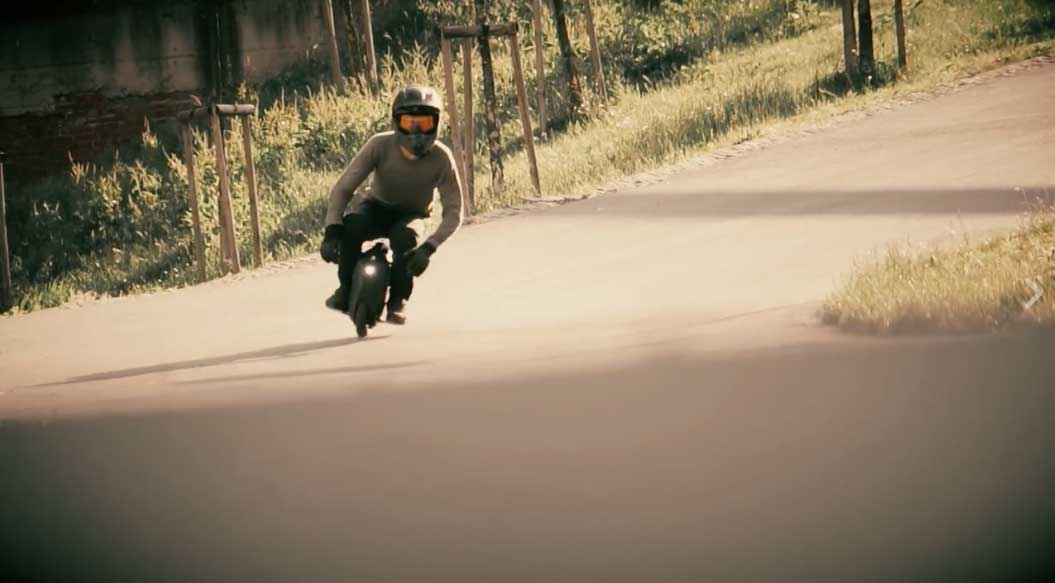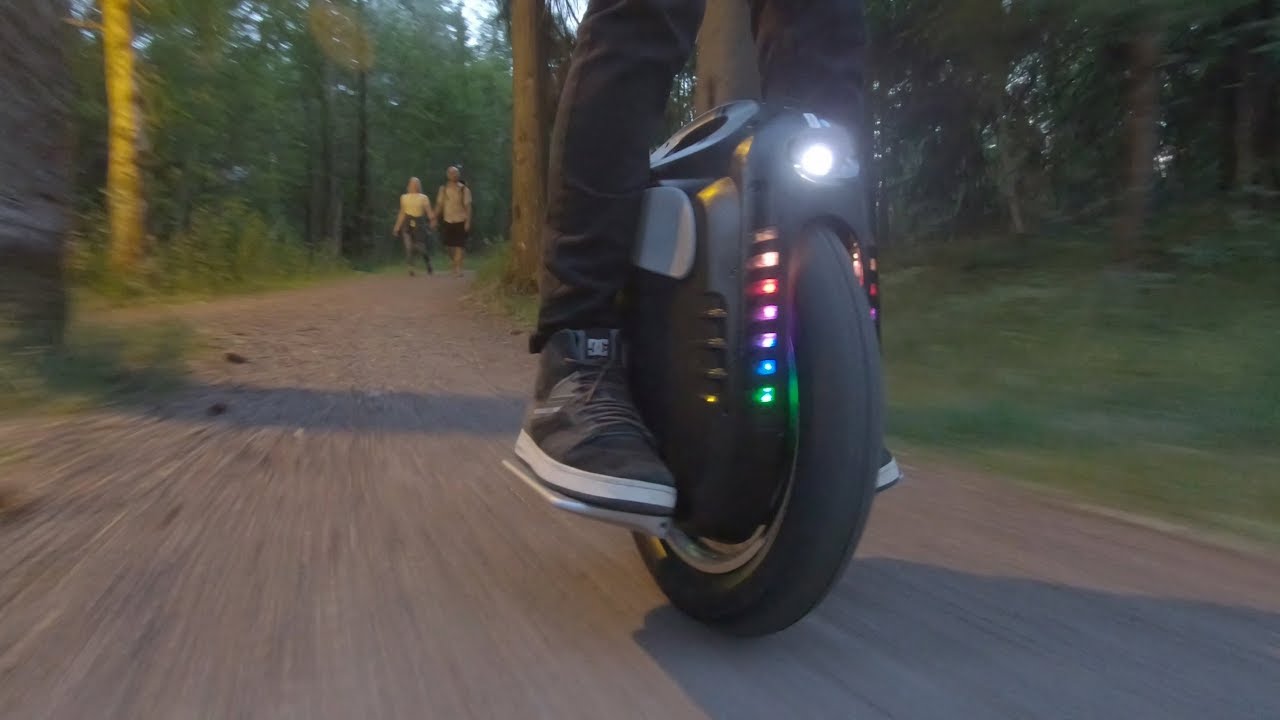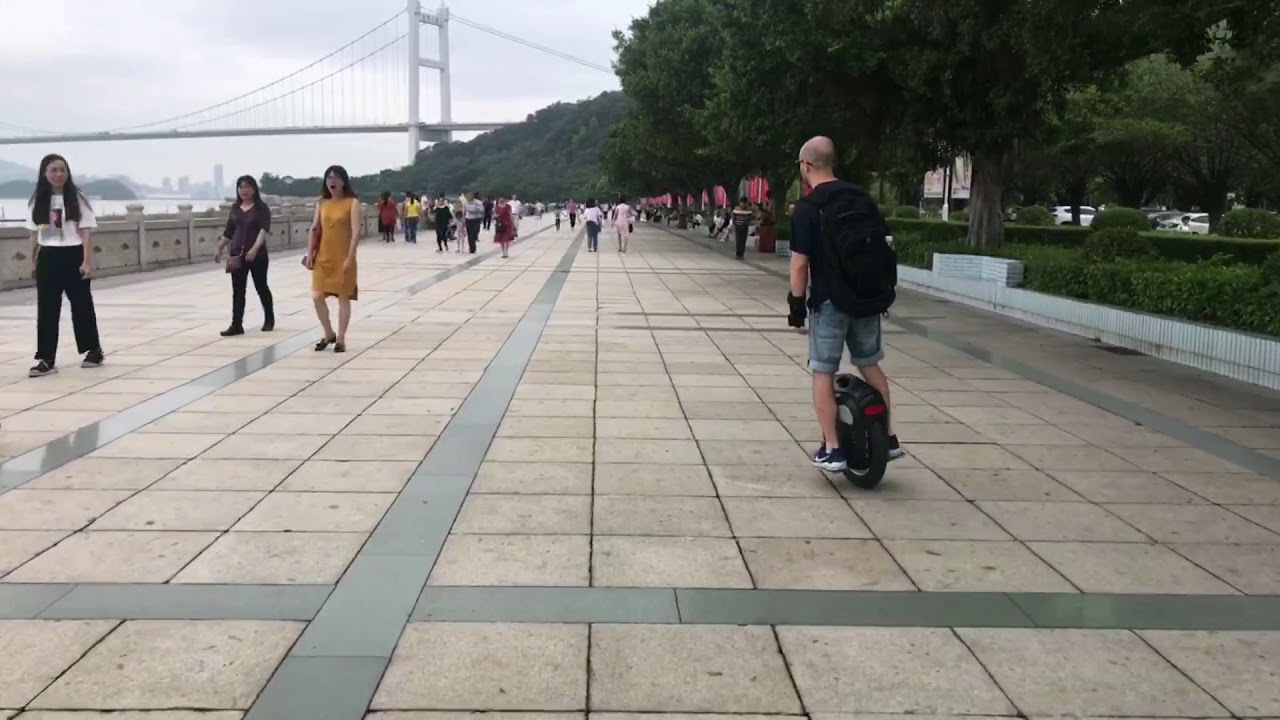 Close
Customer Login
If you are already registered, please log in.
Your cart is currently empty.
Shipping
Taxes and shipping fee will be calculated at checkout