Gotway Nikola Plus 17 1900W Motor E-Unicycle
customers are viewing this product
Ships within 10-15 days
Gotway Nikola Plus Electric Unicycle
Looking for a powerful electric unicycle that can travel the distance? If the answer is yes, then you will love this Gotway Nikola Plus EUC. This electric unicycle has a maximum range of 160 km and it can go as fast as 60 km per hour. The 1900W motor combined with an 1800WH battery makes it one of the most powerful electric unicycles in the market. It weighs only 30 kg and it can take a load of up to 100 kgs.
Updated Battery Cell Type: LG M50T  21700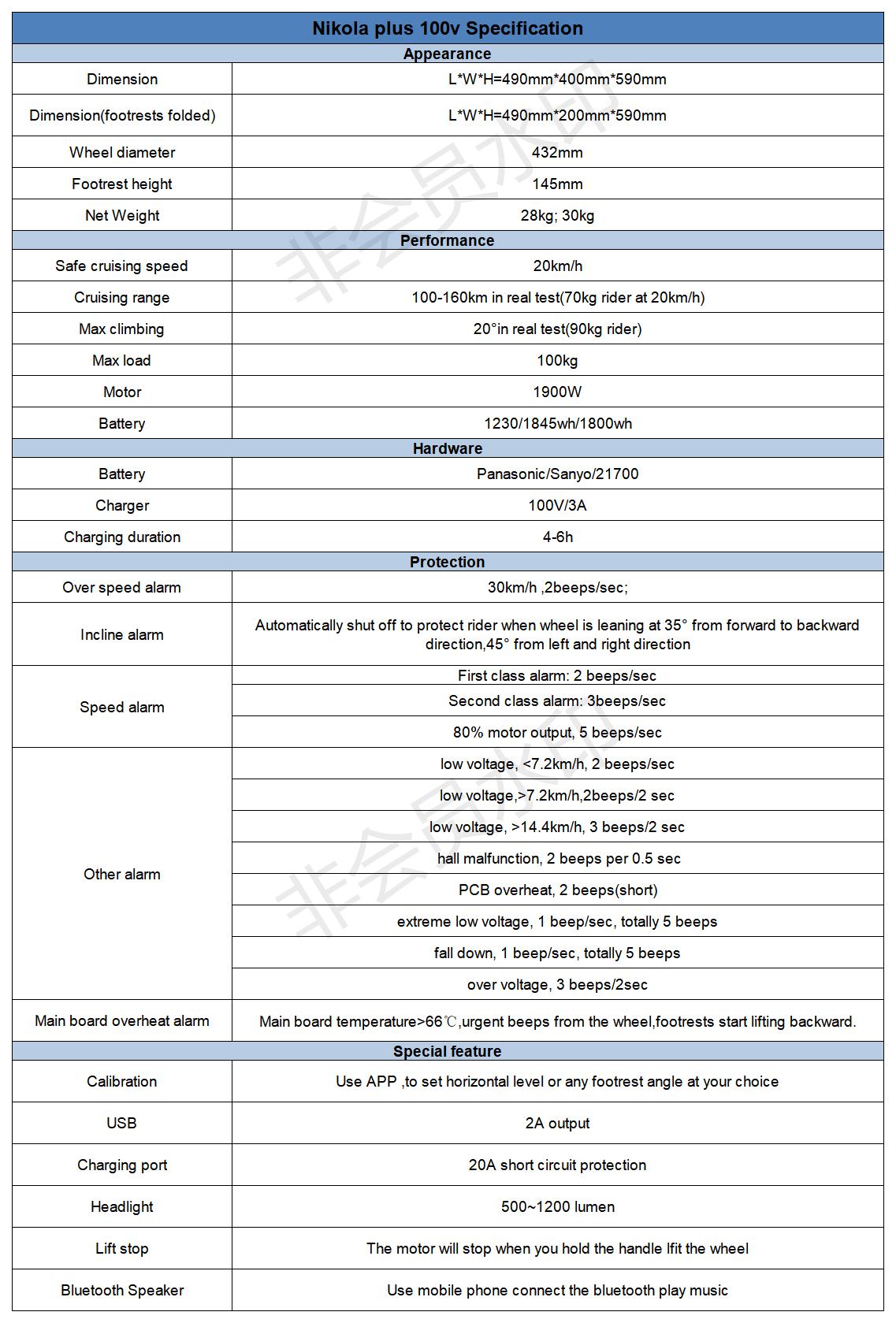 Close
Customer Login
If you are already registered, please log in.
Your cart is currently empty.
Shipping
Taxes and shipping fee will be calculated at checkout