Gotway Monster V3 22'' 2500W Motor E-Unicycle
customers are viewing this product
Ships within 10-15 days
Powerful
The Gotway Monster V3 EUC is the most powerful electric unicycle available.
It has the biggest battery by far the biggest available in any electric unicycle. That paired with a massive motor capability means that it has more then enough power to do whatever you have in mind. Steep hills? No problem! Long commute? No problem! And you won't even need to charge it for the trip home. Depending on your size and type of trip, you can achieve a range of 105-170 km+.
Note: Please be aware that traveling at higher speeds will reduce your range. Do not expect to travel at 50 km/h and get 200+ km to a charge.
The biggest advantage of the 22 inch tire is it's superior off road capabilities. Glide over the bumps smoother then you thought possible with the Monster. Small bumps and imperfections on your riding surface will have no effect on you. This also goes for off-road riding. Combined with a seat add-on, long trip commutes without any major turns becomes an enjoyable escape.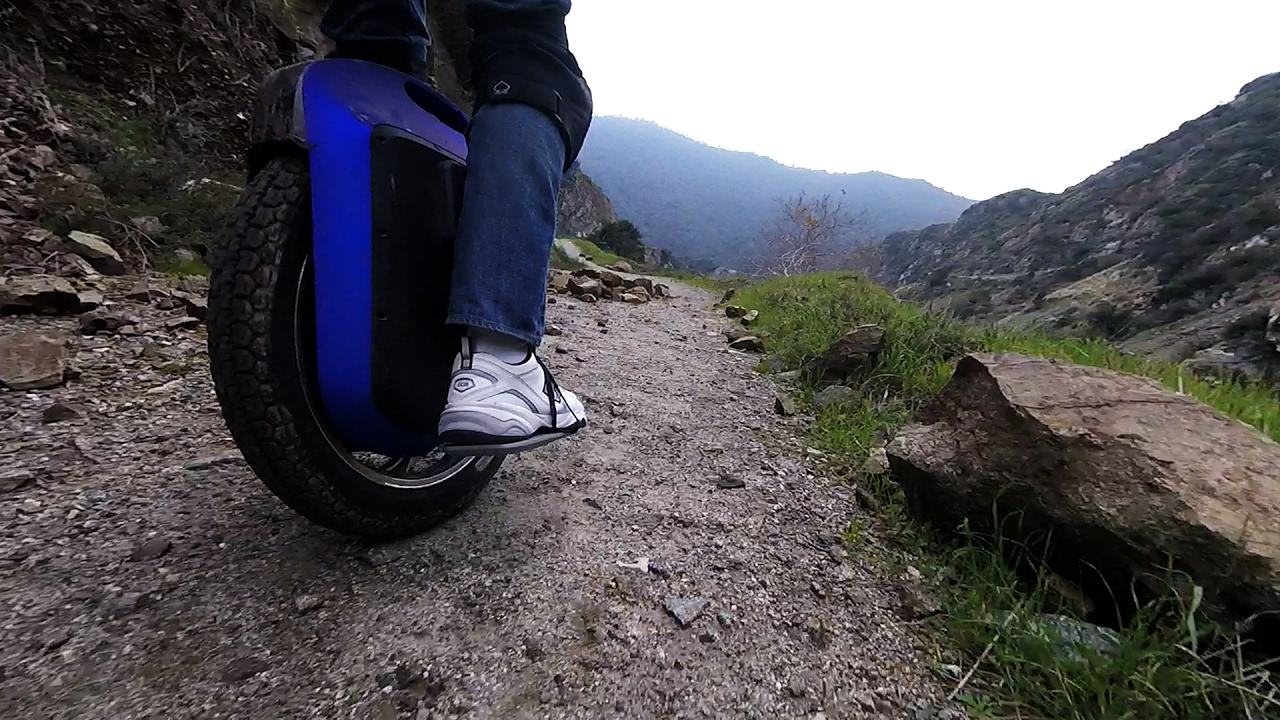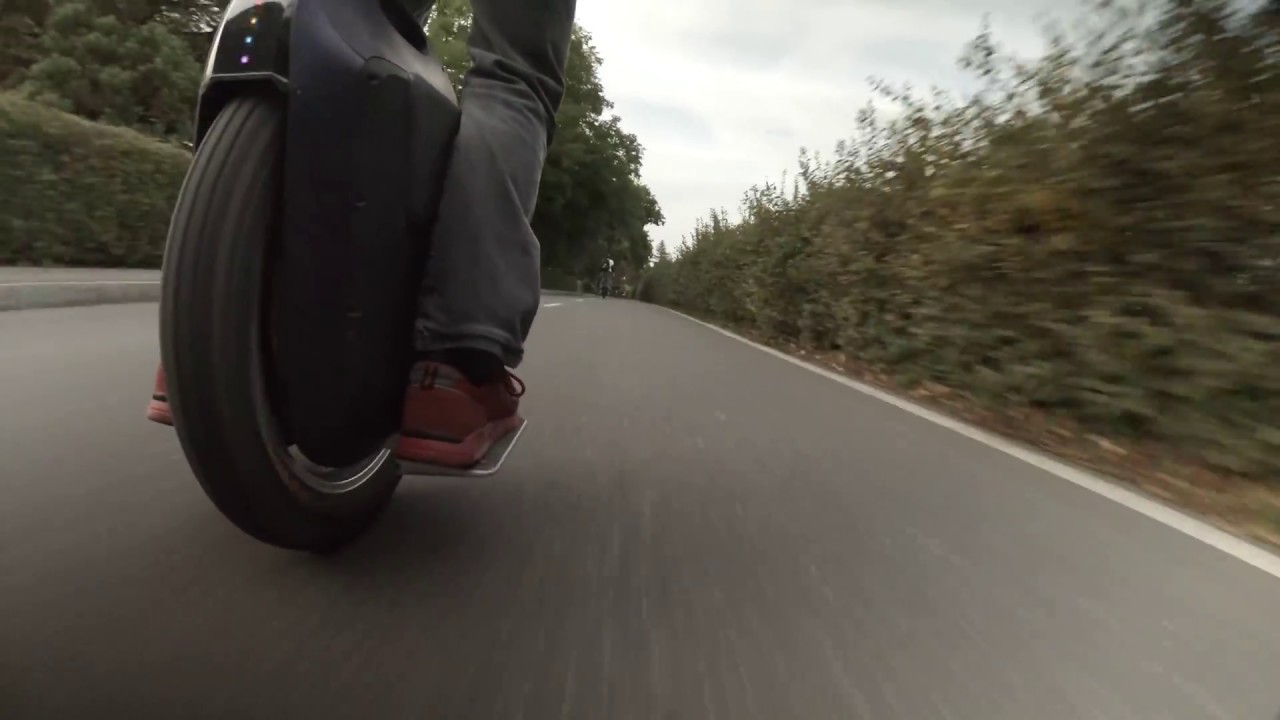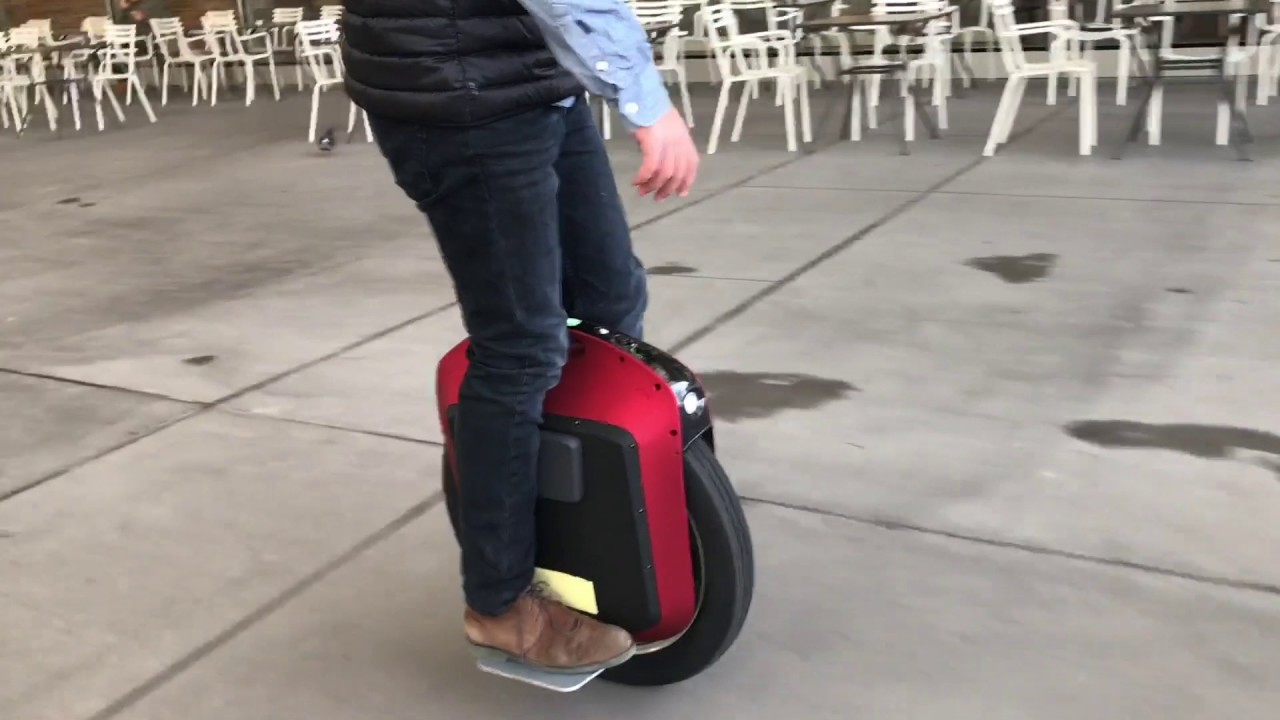 Close
Customer Login
If you are already registered, please log in.
Your cart is currently empty.
Shipping
Taxes and shipping fee will be calculated at checkout